How to use YD furniture contact paper on boards?
Furniture with paper stick on the surface, as the name implies, is a kind of furniture which is made of panels with furniture paper sticking on it. Wood grain contact paper for furniture surface is different from solid wood or veneer, however it also has natural wood grain effect and cheaper price, which makes it the new trend in the market.
Generally speaking, when using the contact paper stick type furniture decorative surface, we mainly need to pay attention to substrate treatment. The substrate used for paper stick furniture surface is particle board, if the furniture paper is directly pasted on the surface of these kinds of boards, the problem of uneven pasting often occurs. Therefore, the substrate must be treated to make it smooth, such as scraping putty on the board, spraying PU or PE solid color primer and so on. In this article, YD Décor will show you ways that you have to do when using our furniture paper on the boards.

Step 1: Blank grinding before furniture paper sticking
The surface of boards surface shall be free of burr, the edge shall be smooth, there shall be no unevenness, the corner of board surface shall be chamfered. It is better not to scrape with hands and there shall be no denaturation phenomenon that is not in place after grinding.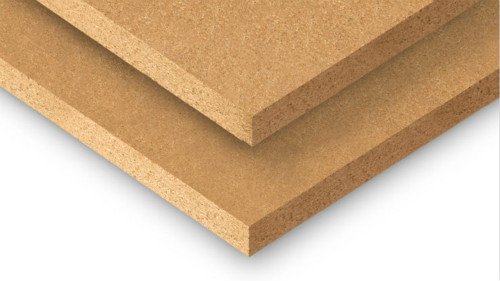 Step 2: Plastering
The surface of the furniture boards shall be solid, smooth and even in thickness. Pits, sand holes, pores and accumulated putty are not allowed. Putty at hole position must be cleaned up, and the parts not subject to plastering shall be kept clean.
Step 3. Spray Primer on the furniture plate before the furniture paper
Paint mixing and furniture plate surface cleaning shall be carried out in strict accordance with the requirements. The coating surface of the furniture boards shall be free of grainy, paint slag, uneven spraying, no sagging, no shrinkage cavity, no edge swelling and bubbling, and the coating must cover the batch mortar bottom.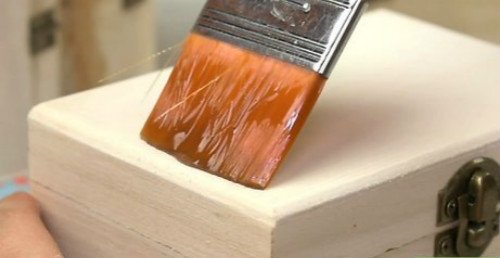 Step 4. Polish with dry sand
The polished paint surface shall be smooth without nail holes, and the sand road shall be straight and fine without groove marks, If there is sand penetrating the edges, corners, wires and arcs of paint coating, the primer shall be added and then polished.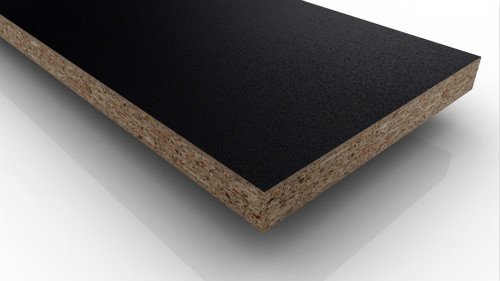 Yodean Decor is a leading furniture deal decorative paper supplier in China, with an excellent supply capacity, can produce 140 million meters' decorative furniture contact paper every year. In addition, YD also provides OEM and ODM services for our customers if possible. If you have the demands of furniture paper, please don't hesitate to contact us for a quick quote.
http://www.yodean-decor.com/wp-content/uploads/2020/06/logo.png
0
0
Yodean
http://www.yodean-decor.com/wp-content/uploads/2020/06/logo.png
Yodean
2020-09-06 09:50:13
2021-07-15 04:21:50
How to use YD furniture contact paper on boards?