Our 3D embossed paper can mainly be classified as Matt , Wood grain effect and Synchronized effect, when you touch it, you can fell it is not flat on the surface and all are twice coated, so it has better resistance.
Plain PU paper are flat on the surface, you can refer to DW 866 in the catalog as samples, if it is not required, plain PU paper in once coated as normal.
1) Matt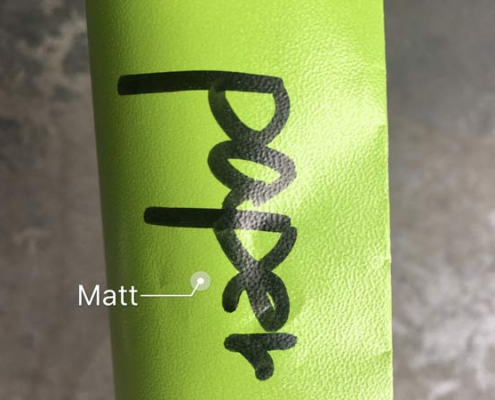 Most solid color and fabric design, we choose this effect.
You can refer to series DW 3000 as real samples.
2) Wood effect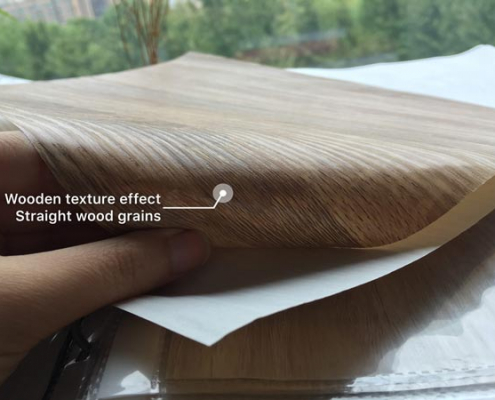 Most in the catalog is this straight wooden grain effect.
For other effect, you can refer to DW4046, DW5000,DW7536-1, DW14296 as samples.
Moreover, the designs of wood grains and surface embossed effect are not fixed, for example, you can choose DW4046 design match with DW5000 embossed effect.
3) Synchronized effect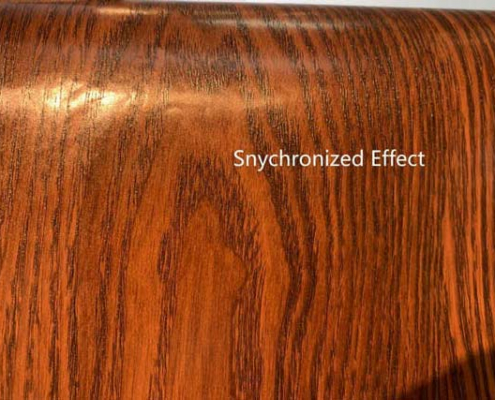 You can refer to DW6272 series and DW82092 series in the catalog for the real synchronized effect.