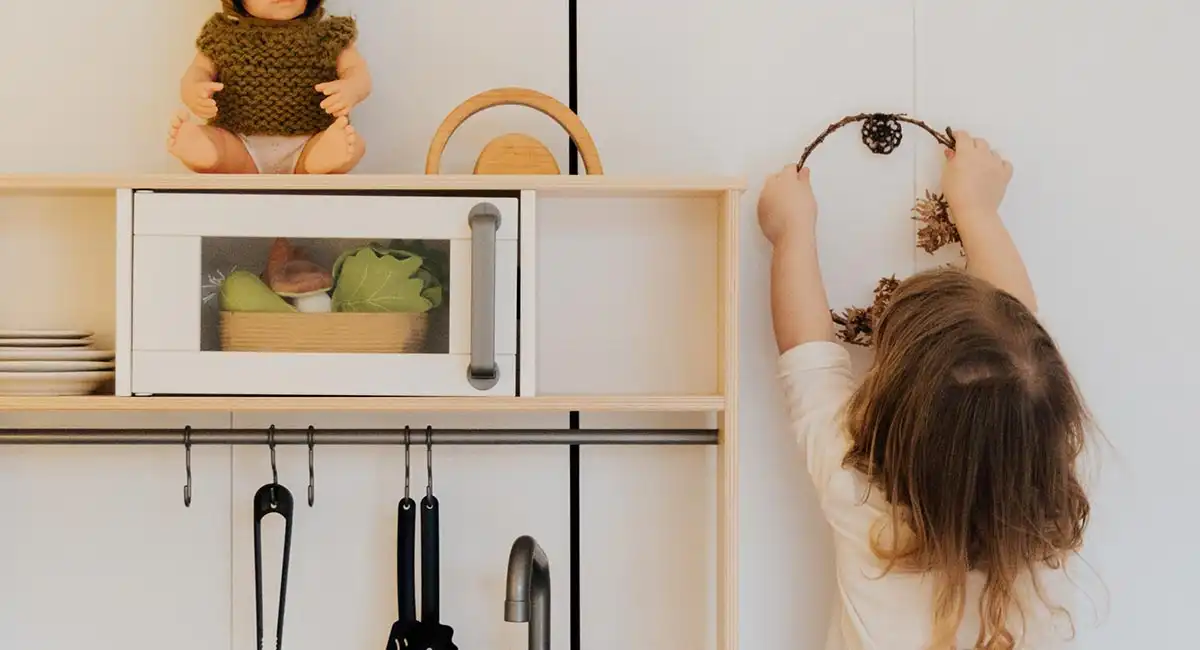 Using melamine paper for decorating is a great way to add texture and color to your home. It can be used to decorate furniture, shelves and even decorative wall art. Here are some ideas to get you started.
Decorative wall art
Decorative wall art can be hung or framed, and it can also be a great addition to your home or office decor. It's a unique way to bring personality to your walls. You can choose from a wide variety of designs, shapes, and styles to fit your personal taste.
If you're looking for a decorative paper that's easy to install and care for, melamine paper is a great choice. It's easy to clean, and it has a smooth surface that blends with any decor. It's durable, too, so it can last for years.
Melamine decorative paper/foils are commonly used in cabinets and store fixtures, and they can be purchased in a variety of colors and patterns. They are also a popular choice for ready-to-assemble furniture. The melamine resin coating makes the decorative paper durable and easy to wipe down.
For added protection, melamine paper is waterproof. The material is also fire-safe. It's made from a formaldehyde resin, which resists moisture damage and discoloration. It's also non-toxic and can be processed without cracking.
In addition to enhancing plasticity, the water-based polyurethane resin used in the production process also enhances the physical properties of the wood-based panels. Its printing process makes the melamine boards look like real wood. And because it's cheaper than actual wood, they are ideal for flooring.
Yodean Decor specializes in producing melamine paper for furniture. They offer thousands of designs, including abstract, solid, and fancy. Their melamine paper has a variety of qualities, including waterproof, aging resistance, dirt resistance, and temperature resistance.
In addition to a wide range of designs, Yodean melamine paper can be pressed on different types of surfaces. They can be used in furniture, flooring, and other decorative applications. They are manufactured by a professional decorative paper factory in China. If you have any special requests or questions, you can contact them after you place your order.
The most common uses for melamine paper include flooring and decorative surfaces. They are affordable, and they have great anti-scratch features. And since they're waterproof, they can protect your surfaces from spills, coffee, and oil.
Bookshelf decor
Adding a bit of pizazz to your bookshelf will improve the overall look of your decor and make your library more enjoyable to browse. Here are some simple ideas for spicing up your collection.
One of the best ways to upgrade your shelves is to add a few mirror strips to the front supports of the shelving unit. This will help reflect light and give your shelves a bit of glitz. A sprinkling of aluminum flashing will also make your shelf sparkle.
Adding some sort of patterned shelf paper is a great way to give your bookcase a boost. These are available in most craft stores and can be easily applied to the fronts of your bookshelves with a little white glue.
The best part of this process is that it can be done without a hefty price tag. Using self-adhesive paper you can make simple box shelves or even turn an old bookcase into a functional cabinet.
Another tidbit is the fact that you can use a paint sprayer to refurbish your bookshelf. In addition, you can use a little trick to hide wires on your bookcase. For example, if you have a bookcase that you'd like to turn into a bedside table, consider covering the wires with a fabric cover. This will give your bookshelf a fresh coat of paint and a feminine touch.
The most important part of this process is to actually plan the design you'll be using. Depending on how large your bookcase is, you may have to use several sheets of patterned shelf paper to get the effect you're after.
A savvy homeowner will also include a few of the aforementioned items in their own arsenal of storage. Some ideas include using a wooden block to hold your favorite novels and books in place, or creating a cubbyhole to store your most treasured mementos.
Using the aforementioned spruced up bookshelf will not only make your library more functional, it will also give your home a dose of sass. From the most basic of all shelves to a beautiful carved wooden masterpiece, there's something for everyone.
Decorate a melamine shelf
Whether you're looking for a low cost alternative to solid wood or want to build something for your home that will last a long time, melamine is a great material for your shelves. It is durable, low maintenance, and easy to clean. It comes in a variety of colors, textures, and designs to fit your decorating needs.
Melamine is strong and can be used to create cabinets, drawers, doors, shelving, and much more. It is also resistant to scratches and warping. It is a great option for any decor because it has a streamlined appearance. Its smooth surface is easy to maintain. You can even add a layer of melamine to your basic shelves to make them look more stylish.
You can also add a touch of interest to your basic shelves by updating them with washi tape. The tape comes in a variety of colors and patterns, and it is easy to remove. You can create a layered look by mixing and matching your decor, or you can create a simple look by decorating only one side of your shelf.
The first step in updating your shelves is to cut your melamine sheet to size. You can use a router to do this. You should use a 3/8″ bit for the first cut, leaving room for the back of your shelf. You can then use a brad nailer to attach the back of your shelf.
Next, you should mark the position of your shelf and the side of your desk top. You should also make a hole in the side of your desk for cords and a wire grommet to finish the hole.
Lastly, you should use a straight edge clamp to make dado cuts on both sides of your melamine sheet. Place the clamp so that it is 2-1/4″ away from the routing. If you aren't using a dado cutter, you can use a hammer and nail to screw the melamine to the wall studs or studs on the wall.
Melamine is available in a variety of colors, textures, designs, and patterns. It is also moisture-resistant and easy to clean. It is a good choice for shelves in your kitchen or laundry room.
https://www.yodean-decor.com/wp-content/uploads/2022/12/The-Best-Ways-to-Use-Melamine-Paper-in-Your-Home-Decorating-Plans.webp
650
1200
Yodean
http://www.yodean-decor.com/wp-content/uploads/2020/06/logo.png
Yodean
2022-12-13 08:34:14
2022-12-13 08:34:14
The Best Ways to Use Melamine Paper in Your Home Decorating Plans