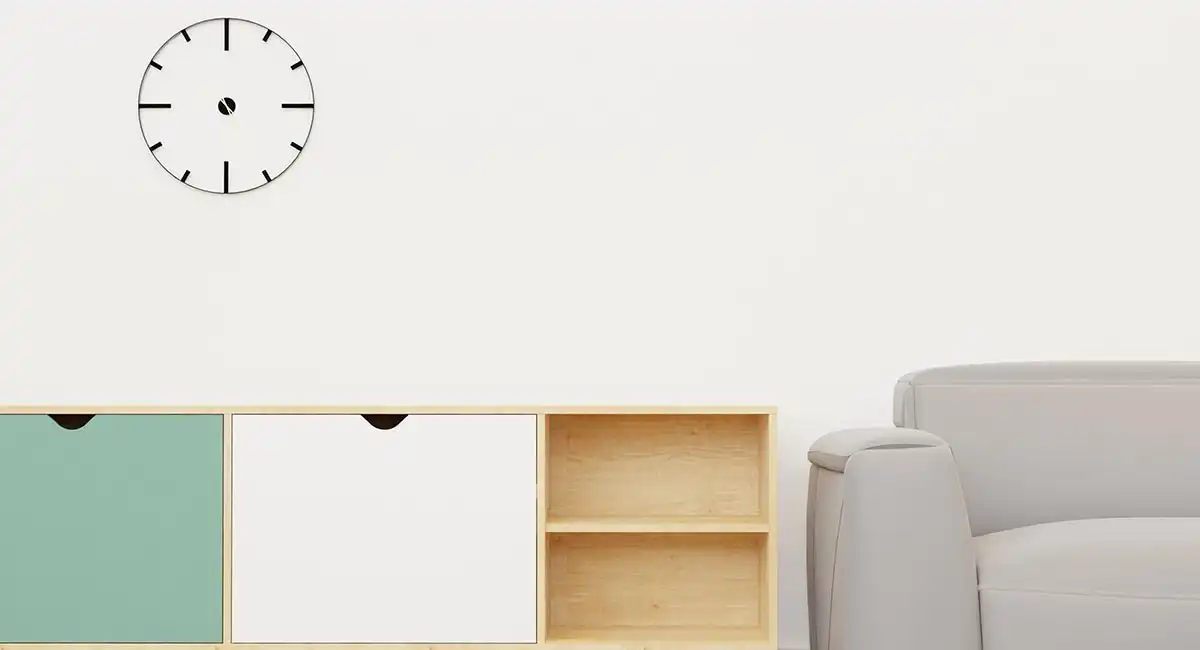 When working with wood veneer, it is important to know how to apply veneer edging. You can either use Real wood veneer edging strips or iron-on edge banding tape. This article will cover how to apply wood veneer edging, trim overhanging edges, and use edge banding tape.
Iron-on edge banding
Iron-on edge banding for wood veneers is a type of pre-glued edgebanding that is applied to the edges of wood veneer projects. It is available in sizes ranging from 2.1cm to 80m. It comes in rolls that are finely sanded and can be applied by hand, using an iron or a hot air blower, or with an edgebanding machine.
After applying edge banding, it is important to carefully remove the old glue and press the new one in place. Make sure the edges are aligned, but not overlapping. Then, using a wood block, press the edge banding down, pressing gently and firmly, to ensure the glue adheres to the wood. If you miss a spot, reheat the glue.
For wood veneer, this product can be used on MDF or plywood edges. It is available in White Birch, Cherry, and Red Oak. You can also buy non-glued edge banding, which can be applied with a clothes iron.
Real wood veneer edging strips
Using real wood veneer edging strips on plywood or other sheet goods can add a basic straight edge to your finished product. These strips are available in various thicknesses and are usually sold in rolls of 250 feet. They have a small overhang, making them easy to trim to a flush edge.
Ensure that you cut your strips to a thickness of a few centimeters wider than the thickness of the plywood you're using. This will make the glue up process easier. You can cut the strips with a table saw, or you can use scrap plywood as a press. When cutting across the grain, it's important to apply pressure along the entire length of the strip to hold it down. Remember, a veneer is soft and fragile, so be extra careful not to cut too close to the edge.
Before applying the strips to the plywood, make sure you sand the edges. If you're applying them to the front surface of a cabinet, start with the longest edge. Leave a few centimeters of overhang on each edge. This way, you won't have to spend much time trimming the strips and sanding them.
Using edge banding tape
Before you begin applying veneer, you should carefully prepare the edge of your substrate. The surface should be smooth and free of any cracks or other imperfections. Cut a length of veneer edge banding tape that is just wide enough to cover the entire surface. It is best to buy the tape with a width slightly larger than the thickness of the material you'll be edging.
The edge banding tape can be applied in a few different ways. One way is by hand, but this may take a while. You can also buy industrial-grade machines to apply edging tape. This is a simple way to add a decorative finish and protect your furniture.
When you have applied the edge banding tape, you will need a flush trimming tool. This tool is inexpensive and designed specifically to trim fleece-backed wood veneer edge banding. It will not work well on paper-backed edge banding.
https://www.yodean-decor.com/wp-content/uploads/2022/10/How-to-Apply-Wood-Veneer-Edging-1.webp
650
1200
Yodean
http://www.yodean-decor.com/wp-content/uploads/2020/06/logo.png
Yodean
2022-10-13 02:59:27
2022-12-05 08:49:45
How to Apply Wood Veneer Edging