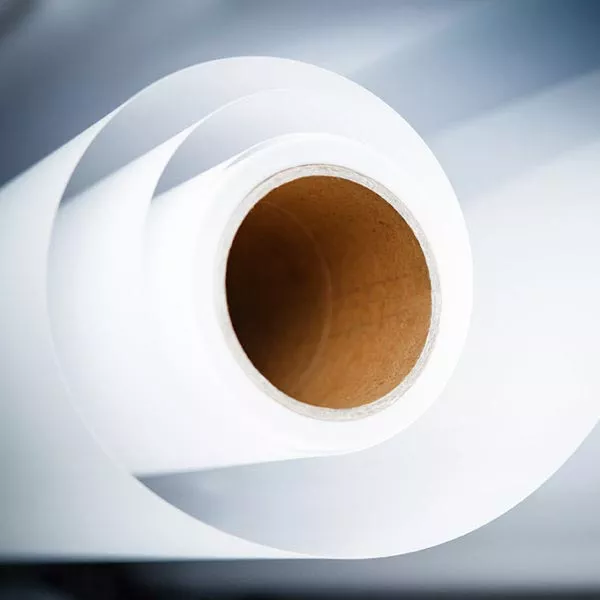 Polyvinyl chloride (PVC) is a plastic that is used in packaging and for other applications. Rigid PVC is a common choice for point-of-purchase displays, signage, loyalty cards, and medical bags. It is also used in the manufacture of film laminates and fabric interiors. It is also used for decorative purposes, including in wall coverings. Read on to learn more about PVC.
Polyvinyl chloride
Vinyl film, also known as PVC, is a common plastic that is extremely tear-resistant, tough, and inexpensive. It is also very durable, and is printable with UV inkjet and screen inks. Due to its versatile applications, it is an excellent choice for signs, cards, and other applications requiring printability, color consistency, and impact resistance.
The primary material used to create PVC is vinyl chloride, a thermoplastic polymer that has a crystallinity range of 0-10%. It was discovered twice – in 1838, by French physicist Henri Regnault, who discovered a solid mass within a container of vinyl chloride gas – and again in 1872, by German chemist Eugen Baumann. PVC was patented in 1913, but its first commercial uses were not discovered until the 1930s, when German chemist Waldo Semon discovered a way to use the material as a waterproof coating.
Rigid vinyl
Rigid vinyl film, also known as polyvinyl chloride, is a thermoplastic polymer that is very stretchable and flexible. Its uses include packaging, signage, bank cards, loyalty cards, and construction. Its properties include low cost and excellent flame retardance. The film is also known for its low weight, good adhesion to ink, and embossing retention. The following sections provide an overview of the global rigid vinyl film market.
A comprehensive research report provides the latest industry data and market forecasts. It features the competitive landscape, major players, and key trends. This report offers a complete view of the market situation, with a focus on important data, market size forecasts, and competitive analysis. It also provides key insights into the competitive landscape and key industry trends. You will gain valuable insights into market size and trends. For instance, this report provides an analysis of the global rigid vinyl film market size, with market size and growth forecasts through 2024.
Plasticizers
Plasticizers are used to make PVC film. Cardanol derivatives have been described as potential plasticizers for PVC. These compounds are generally modified by epoxidation to increase their compatibility with PVC. Greco et al. suggested using an eco-friendly reagent for this process. They used a lipase catalyst to convert cardanol to CDPac-ep1 and CDPac-ep2 compounds.
Polymers with ester groups interact with other molecules via hydrogen bonds and van der Waals forces. The ester groups act as cohesive structures to prevent the plasticizer from migration or leaching from the plastics. They are typically larger than aliphatic chains. This makes them more difficult to process, and they tend to be high molecular weights. However, researchers are now looking for highly branched plasticizers that have similar characteristics to PVC and DOP.
Applications
Known for its versatility, PVC film is an ideal solution for a variety of applications. It can be softened to varying degrees and is particularly suitable for thermoforming, a process that involves applying heat to a piece of plastic film. This process allows the PVC film to display varying levels of firmness and flexibility without losing its overall makeup. PVC film has many different uses, from packaging to decorative wood layers and wall panel coverings.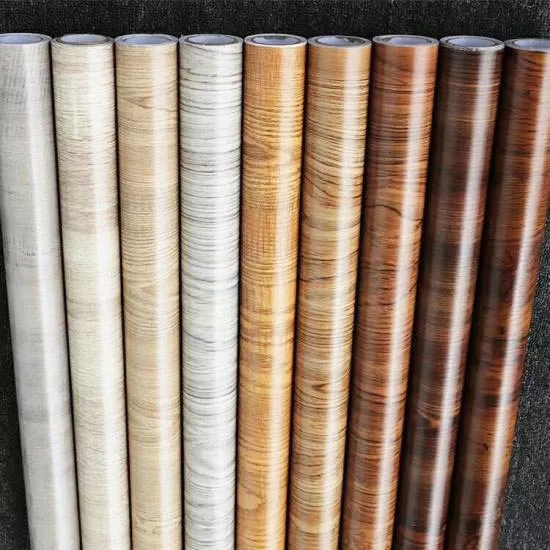 Typical applications of PVC shrink films include food, agriculture, storage, distribution, and sanitary protection. While it is an ideal packing material, it may cause some concerns from customers who are concerned about the safety of the product.
https://www.yodean-decor.com/wp-content/uploads/2022/07/What-Is-PVC-Film-Used-For.webp
600
600
Yodean
http://www.yodean-decor.com/wp-content/uploads/2020/06/logo.png
Yodean
2022-07-07 01:59:56
2023-04-17 02:14:03
What Is PVC Film Used For?