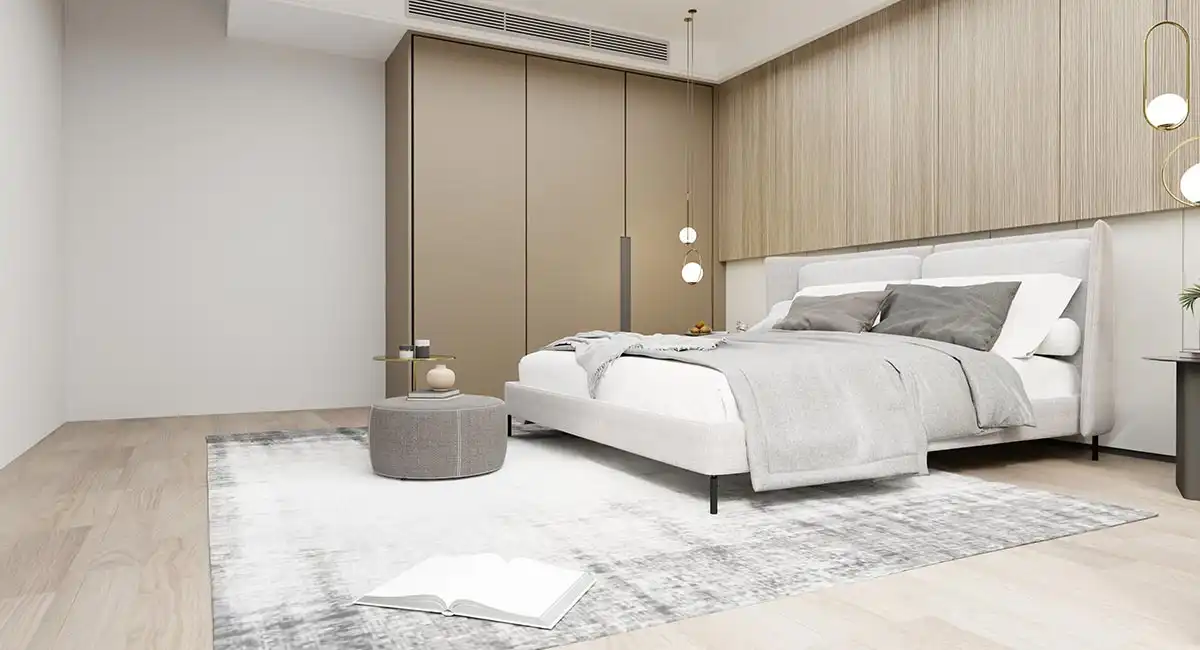 To install edge banding, you need to know how to apply it properly. There are several methods available, including self-stick edge banding, iron-on edge banding, and PVC edge banding. Once you've chosen which edge banding method to use, you can follow the steps outlined below.
Veneer edge banding
Installing veneer edge banding is a challenging job, and it's important to pick the correct material. If you choose the wrong edge banding, you'll have to deal with peeling, cracking, and other problems later on. Here are some tips to help you install veneer edge banding successfully.
First, choose the right thickness. You can use a thin veneer banding for kitchens and bathroom countertops, or as thick as 3mm for commercial applications. Also, consider the temperature of the iron you'll use. The glue in the veneer edge banding melts at 390 F, so the proper temperature is necessary to ensure a perfect application.
Once the edge banding is installed, you can sand down the panel and apply stain or paint. It's also important to use the correct type of finishing products. For example, if you're installing veneer on plywood, you should use red oak or birch edge banding.
Self-stick edge banding
If you've purchased self-stick edge banding, the next step is to apply it to the panel. It should be cut to the exact length needed for your project, and a sharp utility knife or wood chisel is a good choice for trimming. Either way, make sure you cut along the wood grain so you don't create a sharp edge.
Self-stick edge banding is a thin, flat plastic trim that adheres to your surfaces. The strips are available in different sizes, and most are 3/4-inch wide. You can choose from various colors and types, and you can even get free samples. However, be aware that photos may not match the actual product due to lighting and screen calibration.
Edge banding can be applied to particle board, MDF, or plywood. It's important to set the heat on a low setting to reduce the risk of scorching the edge banding. Some edge banding has finger or splice joints, and they should be applied at a low heat setting, as high heat can damage the adhesive.
Iron-on edge banding
Iron-on-edge banding can be applied by hand, hot air blower, or machine. A roll of pre-glued edgebanding cherry is 2.1 cm wide x 80m long. Its size makes it suitable for fine sanding. Once cut to size, it can be applied with an iron, hot air blower, or edgebanding machine.
Before applying the edge banding, you must make sure the edges are glued correctly. If there are gaps or misalignment, it can lead to bubbles. However, these can be fixed by reheating the edge banding with a rag or an iron. Just make sure to press hard enough so that the edges firmly adhere.
Iron-on edge banding is available in a variety of colors and species to match most types of hardwood plywood. You can purchase the banding in 8′, 50 or 250-foot lengths.
PVC edge banding
Before deciding how to install PVC edge banding, you should take a few things into consideration. For one thing, make sure that you buy a glue that is made from high-quality materials. Moreover, you should read customer reviews to see how long the glue is durable. If there are a lot of negative comments, you may want to choose a different brand. If there are no negative comments, you can safely use the glue.
Once you have bought the PVC edge banding, you can install it in a few steps. The first step is to cut a strip of PVC into thin pieces, about the same thickness as the surface of the furniture. The strips are then positioned at right angles to the edge. When finished, simply wrap the tape around to the back side. You can buy PVC edge banding in bulk if you want to have enough for all of your pieces.
PVC edge banding is an excellent way to add a protective, decorative finish to your wood furniture. It is versatile and easy to install. You can even customize it to fit unique shapes. For example, you can purchase 1mm Edging if you have rounded corners. This type of edge banding has a 1.5-inch interior radius and a two-inch outer radius. Another option is to purchase a self-edging PVC edge banding.
https://www.yodean-decor.com/wp-content/uploads/2022/10/What-Are-Types-Of-Edge-banding.webp
650
1200
Yodean
http://www.yodean-decor.com/wp-content/uploads/2020/06/logo.png
Yodean
2022-10-19 03:02:34
2022-12-05 08:44:25
What Are Types Of Edge banding