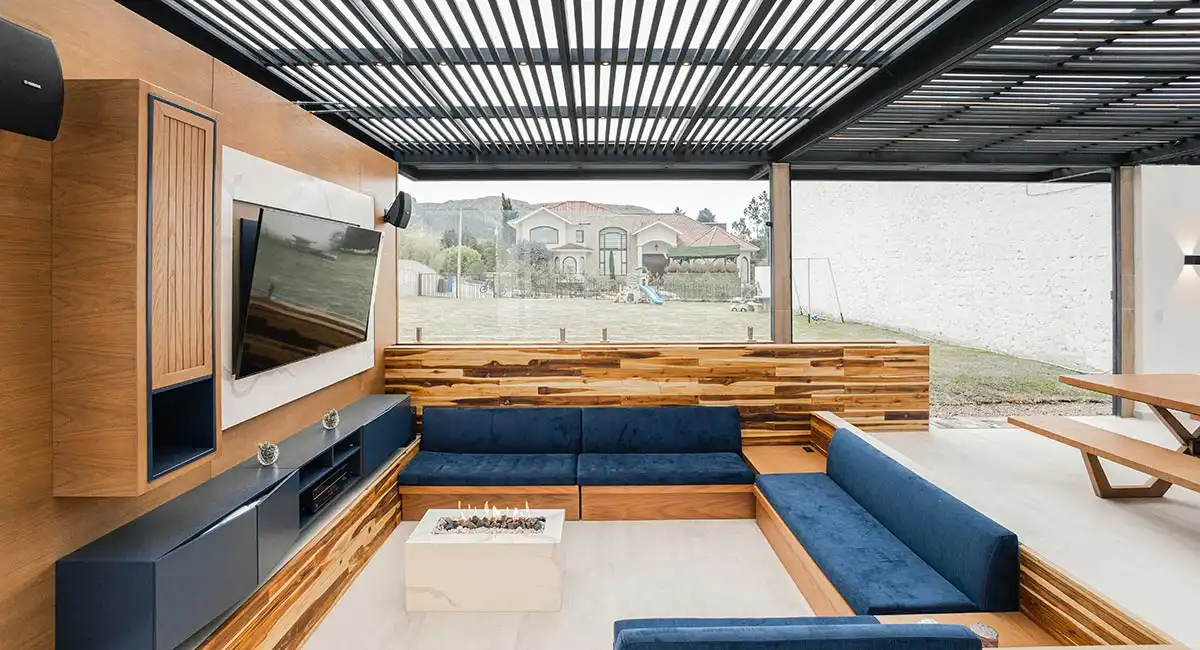 The first step in applying melamine edge banding is to sand the edge of the board. The sanding process should be done carefully to prevent damaging the melamine. Once this is completed, roll out the melamine edge banding to cover the entire edge of the board. If you have excess edge banding, cut it with a utility knife, chisel or hammer.
Flexible melamine edge banding
Flexible melamine edge banding is available in two styles: self-adhesive and glued. Both have similar qualities, including excellent colorfastness and opacity. Self-adhesive edgebanding is available in many common widths and colors, and can be applied using a hot-melt adhesive. These banding products come in rolls that are usually around seven/8″ wide and 500′ long.
A good melamine edge banding product is flexible and is suitable for straight edges, as well as softforming. There are also many different styles and finishes available for melamine edgebanding, and they are available in standard widths. Some edge bandings are even paintable. When choosing a melamine edgebanding product, it is important to choose a brand that has an established reputation for quality products and good customer service. In addition, a reputable company will offer a better customer experience and cheaper prices than a less reputable company.
Flexible melamine edge banding is easy to apply and trim, and it offers excellent protection. It is available in a variety of colors and wood grain patterns, and it can be used to cover the edges of most furniture. It is easy to install, and comes in rolls of fifty to 250 feet.
Pre-glued almond melamine edge banding
Almond melamine edge banding is an ideal solution for covering edges and surfaces. This durable compound comes in rolls of 50 to 250 feet, and is heat activated for easy application. Once it is applied, it can be easily trimmed with a utility knife or edgeband trimmer.
Solid wood edge banding
There are a few different ways to apply solid wood edge banding. These options include glue-less edgebanding, peel and stick edgebanding, and pre-glued edgebanding. Some are easier to apply than others. After a few attempts, applying edgebanding is fairly straightforward.
The first method involves gluing or taping thin strips of solid wood to the edges of plywood. This method takes a bit longer and may require more than one coat. While solid wood edge banding may take more work, it is worth it in the long run because it gives a stronger edge and can be stained to match the rest of the project. It's also a great option for curved wood projects.
The edge banding should be wider than the plywood edge, with equal overhang on both sides. It should be applied by starting from one end and running it across the plywood edge a few times. You should be careful to move slowly so that the adhesive has time to warm up. It's also essential to keep the edges level.
Heat activated backing
Melamine edge banding can be pre-glued with heat activated adhesive. It is available in a variety of common widths and can be applied with an iron or other heat source. If you'd prefer to do the job yourself, read our DIY article on applying edge banding.
To apply melamine edge banding, you first need to prepare the surfaces you're planning to cover. Particle board, MDF, and plywood are suitable substrates. A well-applied melamine edging is key to giving your cabinets a finished look. You can heat activate the adhesive by using a clothes iron. Once the adhesive has been applied to the surface, use a smooth wood block to press the edges of the edge banding into place. This will help prevent bubbles from forming.
Safety concerns
While many people shun melamine, this material is a good choice for many projects. Although it's often looked down on by consumers and fabricators for its fake wood grain and particleboard core, melamine has its place in cabinetry. Here are some things to keep in mind when applying this material.
First, be sure to wear protective gear when working with melamine. While it's safe to work with, it's important to remember that it is sharp and has sharp edges. You should wear gloves and a dust mask. You should also wear ear protection if you're working outside.
https://www.yodean-decor.com/wp-content/uploads/2022/10/How-to-Apply-Melamine-Edge-Banding.webp
650
1200
Yodean
http://www.yodean-decor.com/wp-content/uploads/2020/06/logo.png
Yodean
2022-10-21 03:05:50
2022-12-05 08:41:42
How to Apply Melamine Edge Banding