Fully Introduction of Wood Grain Paper For Furniture
What is wood grain paper for furniture?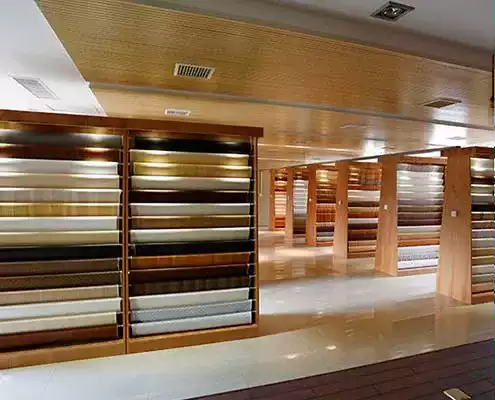 Wood Grain Paper is a unique design element for your furniture. It is a high-quality material that provides a natural look and feel to your home decor.
The woodgrain paper is a kind of decorative paper, which can be used as wallcovering or furniture decoration. It can also be used as gift wrapping material, such as photo frames.
Manufacturing steps of wood grain paper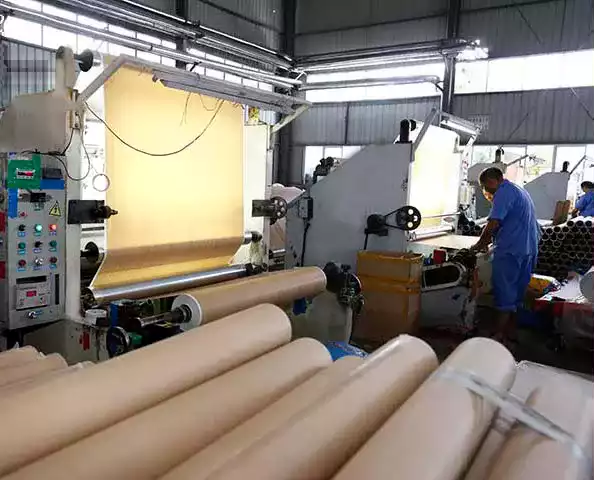 The woodgrain paper is a kind of decorative paper that imitates the natural wood grain. The manufacturing process of wood grain paper includes three steps:
Printing with special water-based ink (containing no heavy metals) on paper. The ink can be printed with different densities, so it not only has a beautiful look but also has great strength and durability.
Coating with a special coating liquid, can make the printed surface smooth and shiny, while at the same time improving its water resistance and stain resistance properties.
Folding, cutting and pasting into sheets according to customer requirements.
Application of wood grain paper
Wood grain paper for furniture
Wood grain paper for cabinet
Wood grain paper for MDF board
Wood grain paper for plywood board
Wood grain paper for doors and window frames
Wood grain paper can be used on MDF,melamine board,HPL and other flat surface products.
if you want to get some idea of furniture,it's worth to have a look at these kinds of decorative papers.
Summary: wood grain paper is widely used in interior decoration from home to office buildings such as wallpaper, wall panels, doors & windows design etc., as well as furniture design such as chairs & tables etc.. Its unique texture adds personality and style to any space so that it looks more fashionable and elegant than ever before!
The thickness of wood grain paper
There are two main thicknesses available when choosing this type of product: regular and thick/heavy duty. The regular thickness has fewer layers than its thick counterpart, but both types are still very durable when applied correctly.
Color of wood grain paper
Wood grain paper for furniture is a kind of decorative paper for wood-like surface. Wood grain paper for furniture, no matter what kind of color or design you want, it can be met.
Our wood grain paper is available in all-natural wood colors, including light and dark browns, reds, oranges and yellows. The color of our paper can be customized according to your requirements. The more popular colors are light brown and dark brown.
Advantages of wood grain paper
Woodgrain paper has many advantages.
It is soft and easy to cut;
It is waterproof, fireproof and moisture-proof;
It is not easy to wrinkle and does not absorb moisture;
It has good toughness and durability;
It can be recycled after use;
Environmentally friendly, no pollution.
Saving resource.
Its price is low compared with other materials such as plastic resin boards or artificial leather.
Classification of wood grain paper
There are two types of wood grain paper: one is printed on both sides (double-sided) while the other is printed on one side only (single-sided). There are also two kinds of double-sided wood grain paper: one has a glossy finish while the other has a matte finish.
How to use wood grain paper?
Wood grain paper can be used in a variety of ways to add a touch of natural beauty to your home. This type of wallpaper is often used for walls or doors because it does not peel off like regular wallpaper. If you'd like to use it on furniture, we recommend using a spray adhesive before applying it so that it sticks better.
How to make wood grain paper printings?
We have two types of wood grain printing available: digital and printed. The digital printing is more affordable and gives you more freedom with designs, but printed wood grain prints have a more authentic feel if you're going for that rustic look!
Yodean Decor is a professional wood grain furniture paper supplier & manufacturer, we produce the wood grain paper from raw-based paper to final wood grain paper in our factory, with strict quality control in every step of processing. If you have demands in wood grain paper or furniture decorative paper, please don't hesitate to contact us, customized design is available too.