What is Finish Foil?
The General Introduction of Finish Foil
Finish Foil is widely used on various wood-like surfaces, which are always used for furniture manufacturing and installing for living room, kitchen, bathroom, flooring and photo frame, etc. Anyway, the finished foil is always applied in the production of wall panels, baseboard, inner door, MDF, chipboard, plywood and so on, pressed on the surface of them by heat press machine. Sometimes, the carpenter will use finish foil on the MDF panel when he is making customized small furniture such as chair and wardrobes, the finish foil will be a decorative and protective role for the final furniture.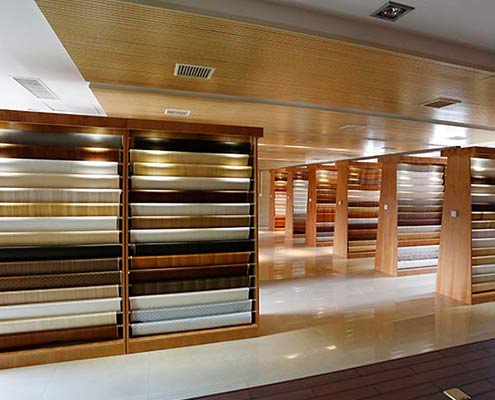 Details Introductions of Finish Foil Paper
Foil finish is an abbreviation of foil finish decorative paper used on the surface of the fibred-board, with a lacquer-coated surface that is colored or printed on. The foil finish is made of high-grade PU lacquers, acrylic resins, base paper and curing agent for yellow color adjustment. Mainly used for decorating the surface of the wood-based panel, MDF, plywood, fiberboard, plastic board, etc.
Advantages of Finish Foil
surface treatment meets the standard of Europe and America.
Eco-friendly, no harmful raw material, pasting with white glue or wood glue. Yodean finish foil has a CRS report, the result is N.D( Not Detected).
Degradable.
Good anti-scratch feature, with PU coating on the surface, smooth.
The texture is clear and vivid, Yodean decor also has synchronized finish foil, the touching feel is the same as the texture design.
Easy to paste, application temperature is range 50-100 degrees.
Applications of Foil Finish
Foil finish is furniture paper with PU coating, widely used in various wood-like panel surfaces, that can install as different furniture.
Sometimes, foil finish is used for wall panels, baseboards, inner door and photo frames, and door frame decor.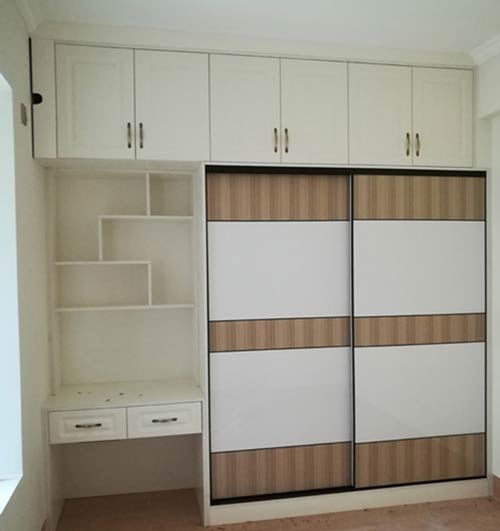 The Patterns of Foil Finish
Yodean foil finish has all patterns for different style wood like panel, covering solid foil finish paper, fancy PU foil paper, marble foil finish, wood grain foil finish, and high gloss foil.
According to the different patterns, you can apply them to different types of furniture. Wood-like panel surface with marble foil finish also used for bathroom and kitchen, wood grain foil finish is usually used for living room.
Weight of Foil Finish
Foil Finish is divided into single layer PU foil finish, double layer foil finish and DPU foil finish.
The weight of single-layer PU foil finish: 3.25 – 3.75 g/meter.
The weight of double-layer PU foil finish: 6 – 7 g/meter.
The weight of DPU foil finish: 6 -7 g/meter.
How much weight increase in printing needs to be determined according to factors such as color depth, number of plate rollers, etc. There is no uniform standard.
When discussing the basis weight with our customers, we must be clear about whether it is the basis weight or the finished product basis weight. We can basically meet the requirement that the weight of the finished product is below 90 grams.