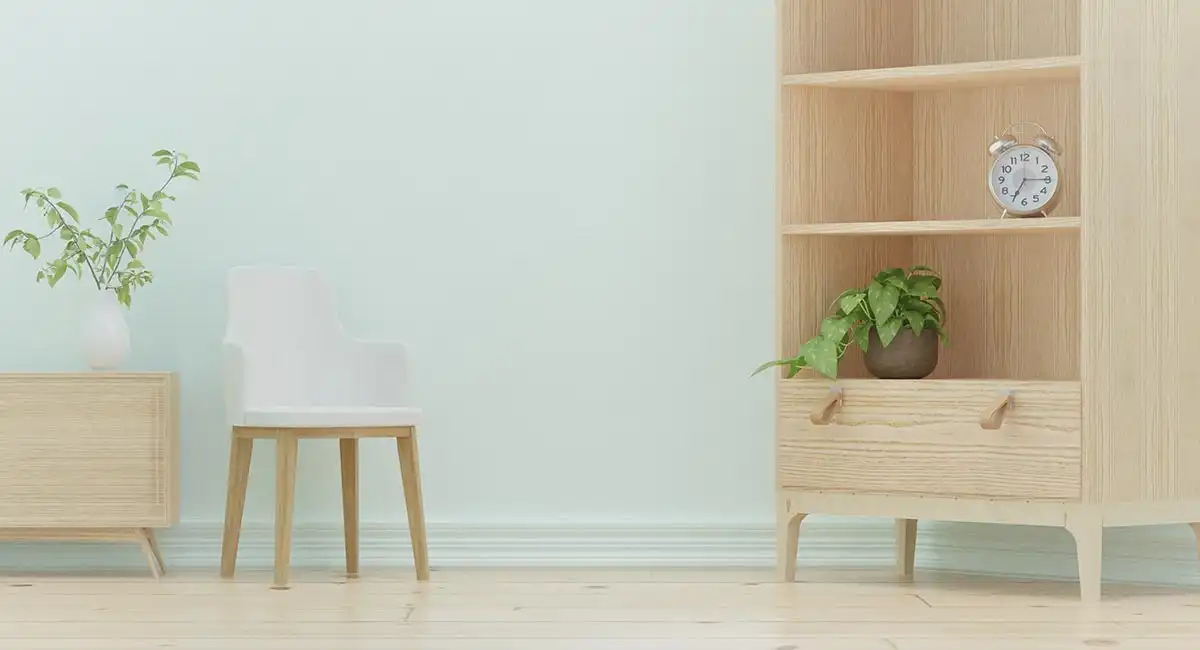 The term "edge banding" is a good description of the process and the associated narrow strip used to make durable and aesthetically appealing trim edges. The process is commonly used in the construction industry to make furniture, window frames, and more. It also helps to avoid the unsightly ragged edges associated with the natural aging process of wood and other materials.
Machine
The machine for edgebanding is a power tool with an automatic electrical control. This tool is easy to operate and maintain, and the operator does not need any special training. This type of machine can also be programmed for precise and consistent results. This article discusses the most important factors to consider when purchasing a machine for edgebanding.
There are many different types of edgebanding machines available for different applications. Some are made specifically for veneer, while others are aimed at solid wood. Some machines are even equipped with corner rounding functions for better results.
Functions
Edgebanding machines come in a variety of sizes, shapes, and functions. The range includes value-oriented stand-alone units, robust midgrade machines, and ultra-fast high-performance machines. The technology behind edgebanding is rapidly evolving, with new adhesives and applications becoming available all the time. Some edgebanding machines incorporate lasers to melt the surface of the glue and adhere the edgeband to the board.
Edge banding machines are useful for slotting aluminum edges, side and bottom plates, and door panels. Before using an edgebanding machine, it is important to wipe it clean with a dry cloth. Otherwise, glue from the glue pot can dry on the other parts, affecting its normal functioning.
Adhesive
An edgebander is a piece of equipment used to apply hot-melt adhesive to a board's edge. This type of adhesive has a high bond strength and heat resistance. It works well on wood, veneer, PVC, and resinated paper bands. Edge banding adhesive cartridges can be purchased from woodworkers' hardware stores.
Before applying edgebanding adhesive, it is important to clean the substrate. It should also be at room temperature. If the substrate is too cold, it can prevent the adhesive from bonding properly. Cold substrates can cause the glue to skin over and cause bubbles and gaps in the edgebanding. Dust and dirt can also impede the bonding process.
Common problems
One of the common problems with an edge bander is that it leaves behind excess material when trimming the profile. This extra material must be removed by hand, increasing the production time and cost of the finished panels. Keeping the machine clean and in tip-top shape is essential for the smooth operation of an edge bander. A good maintenance routine involves opening the sound enclosure at the end of each day and using compressed air to thoroughly clean the machine.
When operating an edge bander, it is important to follow the manufacturer's maintenance recommendations. It is important to check for any cracks or loose parts. If the edgebanding machine is not working properly, it is possible that the cutter motor is malfunctioning. You must also inspect the transmission and solid parts to ensure they are in good working order.
Cost
Before you decide to purchase an edgebander, you should consider how much you are willing to spend on it. The price of edgebanders varies based on features, durability, and price. It is a wise decision to choose a high-quality edgebander that offers a warranty, as this guarantees the quality of the product and smooth production.
Some edgebanding machines have additional functions, such as glue or PUR glue application. Others have a clamp to hold the edgebanding against the board edge. In addition, some edge banding machines have extra units for smoothing and grooving. Regardless of the type of machine you choose, make sure to look for an edgebander that offers good standard equipment, automation, and reliability.
Safety Speed
The Safety Speed of an edge bander is one of the features to look for when buying an edgebanding machine. Its digital control unit has timers and alarms that can help users maintain proper glue temperatures. In addition, it has a standby temperature mode that prevents the glue from overheating. Once the glue is fully heated, it needs two to five minutes to cool down before the machine can be used again. Once the machine has reached the proper temperature, it starts spinning the glue evenly.
https://www.yodean-decor.com/wp-content/uploads/2022/10/What-is-an-Edgebander.webp
650
1200
Yodean
http://www.yodean-decor.com/wp-content/uploads/2020/06/logo.png
Yodean
2022-10-25 03:13:14
2022-12-05 08:40:06
What is an Edgebander?