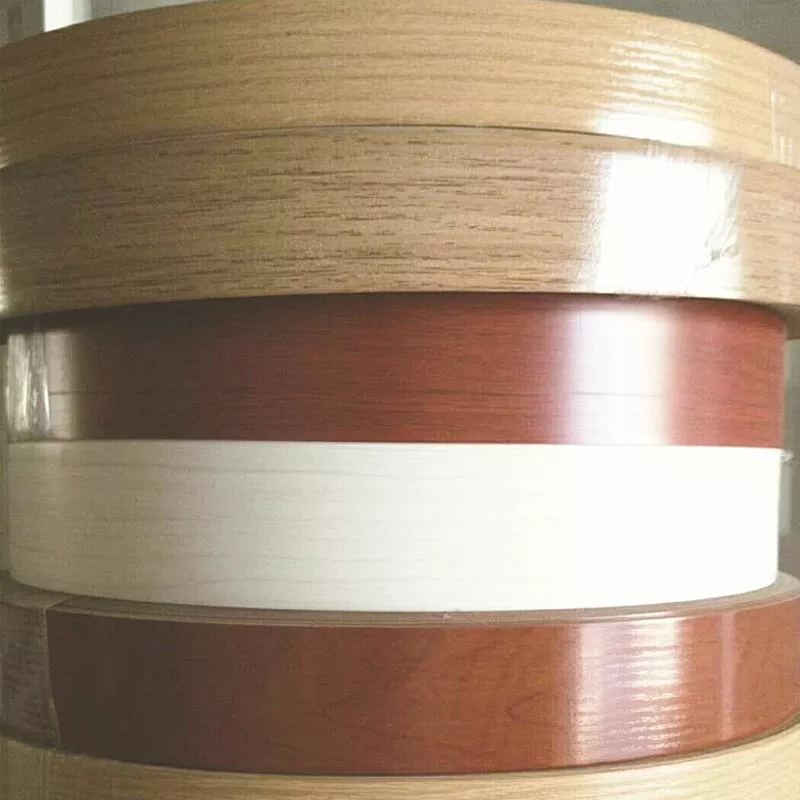 There are several types of edge banding available. Here we'll look at 3D Wave Edgebanding, ABS, PVC, and Wood veneer. These edgebanding materials are very durable and will stand up to years of use. For heavier applications, you can choose a thicker banding material. If you're using your edgebanding for heavy-duty purposes, go with a 3MM edgebanding material.
3D Wave Edgebanding
Three-in-one Edgebanding is impact-resistant, and resists normal humidity levels in the air. These designs can be polished to any desired gloss, ensuring a uniform, professional look. Doellken also offers a subset of 3-in-1 Edgebanding with a colored strip on one side. This type of edgebanding is perfect for adding flare to doors. The 3-in-1 Edgebanding is available in high-gloss or matte finishes.
ABS edgebanding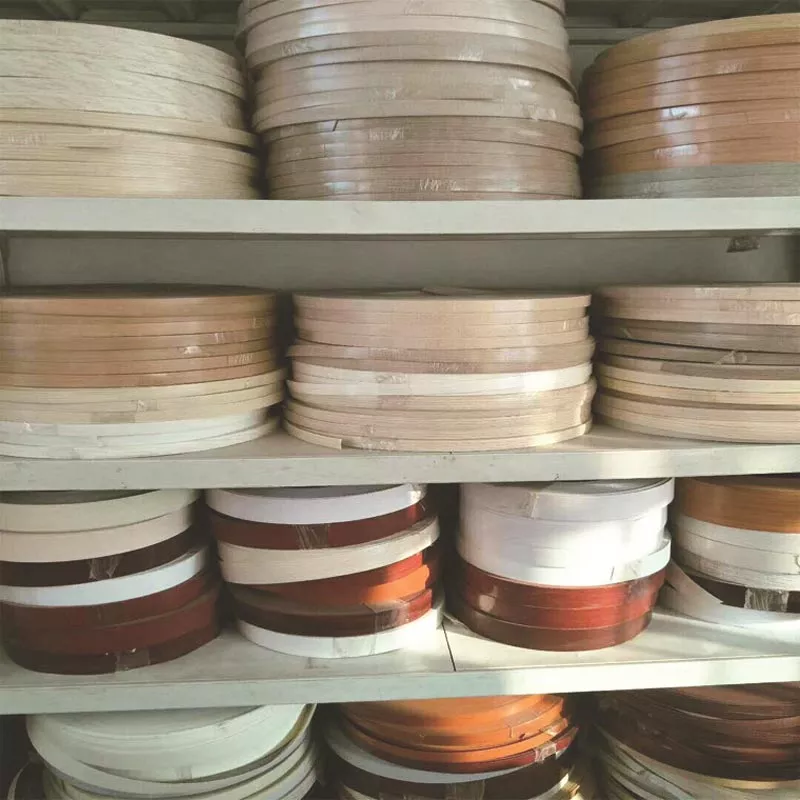 The ABS Edgebanding market is highly competitive. Its high-performance and outstanding application features have earned it wide acceptance in the furniture industry. The positive eco-balance of this material contributes to its wide market penetration. Moreover, it is free of chlorine, which is another benefit. Further, it is highly resistant to impact. Consequently, the market for ABS Edgebanding is expected to grow over the next five years.
As an environmentally-friendly material, ABS Edge banding is ideal for various industries. It is highly heat-resistant, making it safe to use in places close to hot appliances. Additionally, it is flexible and can be moulded to suit the design aesthetic. This makes it an excellent material for a variety of commercial projects. It is also widely available and is available in different colours, sizes, and formats. If you are not sure about your requirements, you can consult with product experts to learn more about the benefits of ABS Edge banding.
PVC edge banding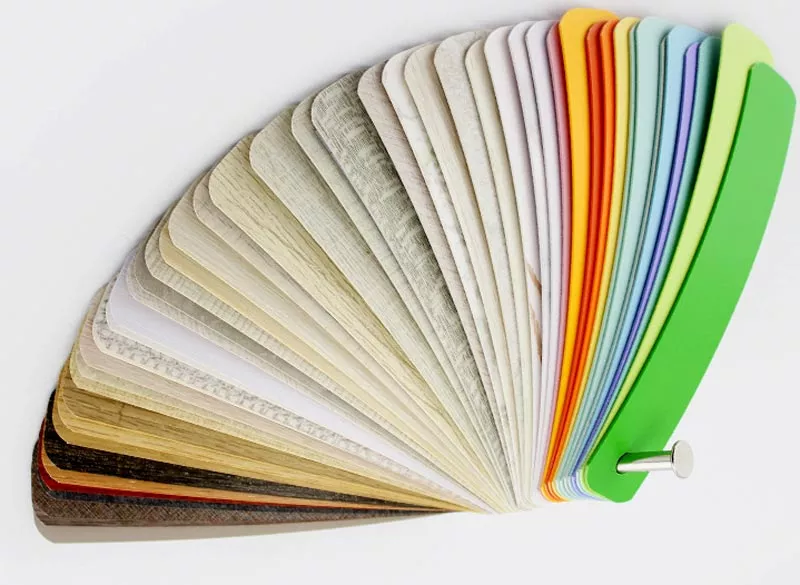 When you think of edgebanding, one of the first things you might think of is wood. It may sound nice, but wooden bits can be expensive. Plus, there are environmental risks associated with using PVC. But, PVC has some great characteristics, and it can be very affordable too. For one, it is a highly durable material, with high fire and UV resistance. It is also cost-effective and good for environments that have high-level sunlight exposure.
When it comes to PVC edge banding, you'll find that there are a number of different styles and designs to choose from. For instance, 1mm Edging is ideal for corners with rounded edges, with a radius of 1.5 inches inside and two inches outside. Self-Edge is another option. Regardless of the design you choose, you can make your project look even better than before! And, as long as the surfaces are free from moisture, you can use PVC edge banding on nearly any surface.
Wood veneer edge banding
There are countless different ways to apply wood veneer edge banding, from gluing to applying it with an iron on an edge. Regardless of which application you choose, there are a few key things to keep in mind. These designs will add beauty to any space and will increase the strength and resistance of the finished component. Listed below are a few popular methods and their benefits. To get started, cut a strip of veneer tape about 1 in longer than your plywood edge. Position it properly and apply several passes of the iron. Using a roller or a knife to work the glue into the plywood can also help.
One of the most basic types of wood veneer edge banding is 7/8 inch wide. This is perfect for 3/4″ thick sheet goods. Because it allows a little overhang, it is easy to trim to a flush edge. This method is more expensive than iron-on edge banding, but is incredibly attractive. It can give the look of solid wood without costing an arm and a leg. You'll be happy you chose this option, which can be a good choice if you're building a custom home.
https://www.yodean-decor.com/wp-content/uploads/2022/08/What-Designs-Edge-banding-Get-Popular.webp
800
800
Yodean
http://www.yodean-decor.com/wp-content/uploads/2020/06/logo.png
Yodean
2022-08-11 04:33:13
2022-08-11 06:03:53
What Designs Edge Banding Get Popular?