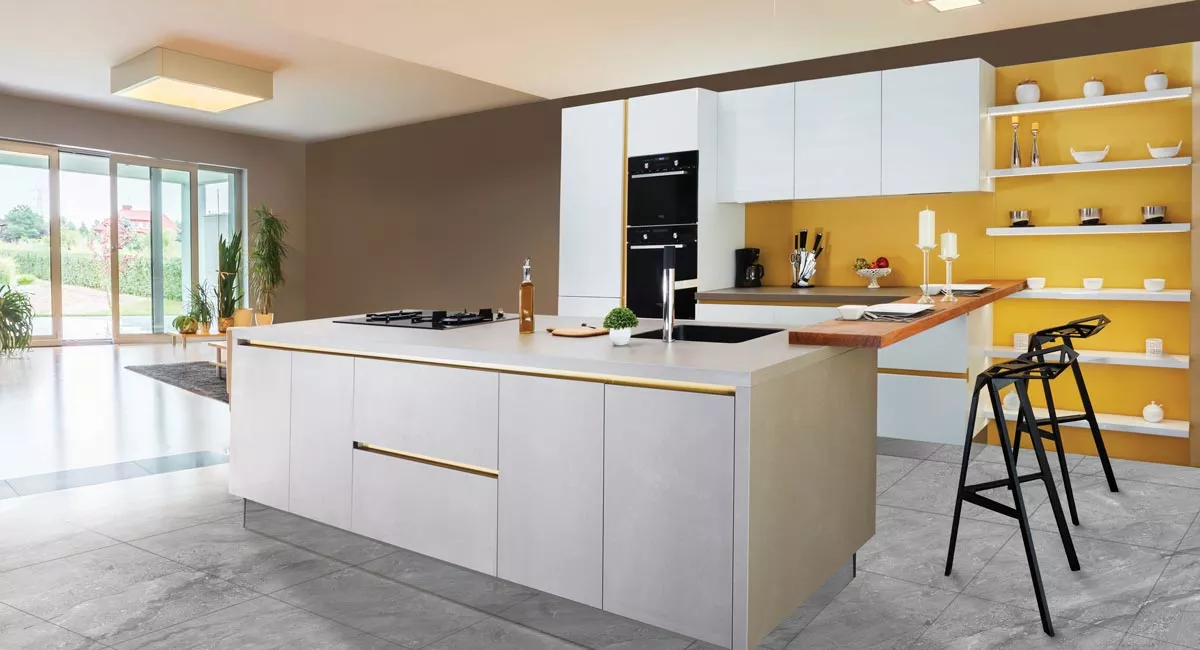 If you are looking for edge banding that's durable, customized, and environmentally friendly, you have come to the right place. PVC edge banding is a great choice for any project. Not only is it customizable, but it also is resistant to chemicals and durable. If you have any questions, just contact our team for help.
Customizable
Customizable PVC Edge Banding is a great way to improve the look of your furniture and provide a smooth finish. This type of edge tape is also easy to apply and has a variety of colors and textures. It also makes your structure durable and is easy to clean.
Customizable PVC Edge Banding can be made from a variety of materials, including wood veneer. There are over 50 species of veneer edgebanding available. All veneers are premium architectural grade. These edgebandings can be applied by hot melt adhesive, Peel and Stick, or automatic applications. You can even order a custom color prefinished edgebanding, which means that you can create a custom color for your edges.
Durable
PVC edge banding is a popular choice for many uses, from residential furniture to office and institutional casegoods. It offers a superior finish and is easy to apply. It is compatible with various thicknesses, widths, and curved surfaces. This durable material comes with an adhesive that is waterproof. It is not suitable for outdoor use.
PVC edge banding is manufactured by mixing, vacuum molding, and calendering processes. The process results in glued, molded, or 3D edge bands. There are several methods of application, including manual scraping and routing. You can also use an edge banding trimmer to remove excess edge banding.
Eco-friendly
PVC edge banding is a decorative and durable option for your furniture. It seals the board's cross-section and prevents damage from the environment. It is also an effective means of reducing the release of formaldehyde that is contained within the board. The main raw material for PVC edge banding is PVC resin. This material is formulated with an anti-aging agent and stabilizer. It is available in different widths and thicknesses.
Another option for edge banding is ABS. This plastic material is 100% recyclable. This makes it a great choice for businesses that are trying to make a minimal impact on the environment. The material is also heat resistant and can be safely incinerated. It can be used on a wide range of furniture and is also available in a wide range of colours and designs.
Resistant to chemicals
Resistant to chemicals is an important factor to consider when picking PVC edge banding. PVC is generally resistant to water and most household chemicals, but it can be affected by certain chemicals when in use. This makes it important to follow health and safety regulations when using PVC in food conveyance. You should always seek specific advice regarding PVC pipe use and application before you buy.
When picking PVC edge banding, consider its material and the strength required for your application. PVC edgebands are resistant to most solvents and are easier to clean once applied. In addition, PVC is available in a wider range of sizes than ABS. Another advantage of PVC is its low cost and ability to withstand UV radiation and solvents.
Available in various thicknesses
There are a number of different thicknesses available for materials used in home building. The most common are 2cm and 3cm. Each has its advantages, and the choice of thickness should be based on what type of application you're using your slab for. Fabricators often prefer certain thicknesses over others. To make the best decision for your project, consider your lifestyle and preferences.
Can be applied with hot-melt glue
Hot melt glue is an adhesive that dries quickly and provides a good bond strength. This makes it ideal for use on assembly lines and manufacturing facilities. It is also nontoxic and does not produce toxic fumes, which is a great benefit in the workplace. In addition, hot-melt glues are ideal for use on a variety of surfaces, including tiling and wood.
Various types of plastic can be bonded with hot melt glue. It provides a high-strength bond that is not likely to damage the surface. This adhesive is ideal for repairing different types of plastic objects. However, it is important to properly prepare surfaces for the plastic before applying hot-melt adhesive.
https://www.yodean-decor.com/wp-content/uploads/2022/12/Pro-Benefits-Of-Picking-PVC-Edge-Banding.webp
650
1200
Yodean
http://www.yodean-decor.com/wp-content/uploads/2020/06/logo.png
Yodean
2022-12-02 04:37:04
2022-12-12 01:39:53
Pro Benefits Of Picking PVC Edge Banding