What is melamine paper?
Melamine paper is a kind of wood surface decoration and protection for wood-based panels, applied on a wood-based plate by pressing machine under the high temperature and high pressure in tens of seconds.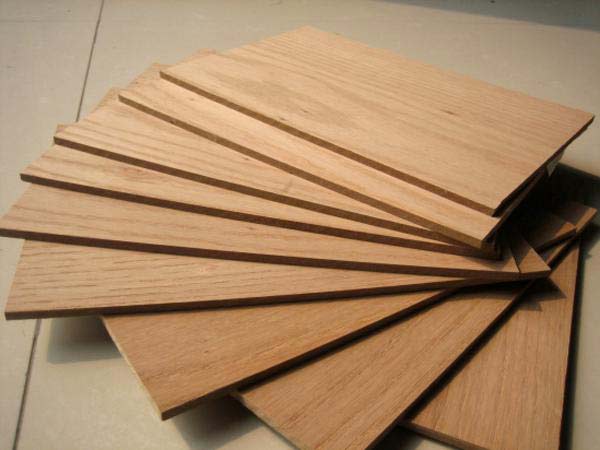 In the past few years, melamine paper manufacturers and suppliers develop more and more designs according to the demands of the market. The synchronized pattern and wood texture are popular with people because of its goos three-dimensional texture, and the high gloss melamine sheet is also getting the catching of people.
With the trend of environmental protection and simpler shipment requirement, the impregnating glue is developed to finish the ink on the surface of the paper, and then the surface is coated with water-based polyurethane resin to protect it from scratches. After the water-based polyurethane resin is coated on the surface of the paper, the paper can be wrapped and curled, and the plasticity is better.
The function of melamine paper
1. Beautiful design especially for wood grain design, a replacement of solid wood.
2. Good resistant physical properties. Waterproof, anti-scratch, anti-dirt…
3. Improve the value of wood-based panels.
4. Simplify the production process of wood-based panels (avoid painting, spraying, etc.).
What is melamine paper made of?
Plain base paper or printed decorative paper + melamine-formaldehyde resin + urea-formaldehyde resin.
The production process of Melamine film
Glue preparation → glue preparation (adding curing agent, release agent, penetrant, dust remover, etc.) → first impregnation (mixing of melamine-formaldehyde resin and urea-formaldehyde resin) → first drying → second impregnation (melamine-formaldehyde resin, Wear-resistant layer) → second drying → cooling and cutting.
Is melamine good for furniture?
Melamine paper covers many wood grain designs, applied on the wood-like plate form a replacement for solid 100% wood grain furniture. Melamine paper plates are more cost-effective than 100% woodgrain plates, with features of lightweight, cheap, good resistances.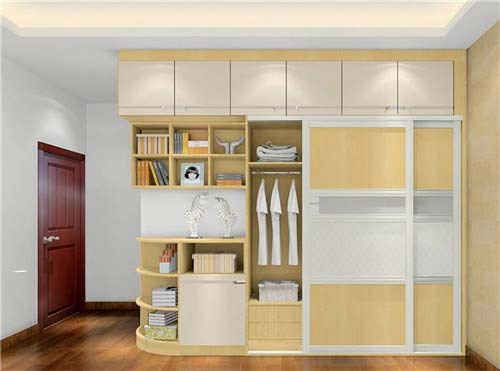 100% wood grain furniture has its benefits, and melamine paper plate also has its convenience, you can choose the suitable one for yourself.
Melamine paper has a little formaldehyde material, needs to release the smell for several months, and it is best to choose a quality melamine paper manufacturer. If you want no formaldehyde material, PU foil finish paper is a good choice, its price needs more than melamine paper.
Is wood strong than melamine?
Melamine paper plate has the same strength as wood.
Due to the melamine paper board has a melamine film on the surface, it has a neat and smooth appearance, no denting like wood.
Is melamine better than solid wood?
Wood is susceptible to warping, moisture and other conditions, therefore white solid wood is not suitable for some bad environmental, melamine film plate will be better.
In the bedroom, dining room, you can choose both of them depending on yourself. And the solid wood furniture needs to maintain, and its durability is different according to the type of solid wood.
Is melamine wood expensive?
Melamine paper is developed to replace solid wood surfaces, cheaper than real wood because of the cheaper raw material.
Which is better laminate or melamine?
The laminate paper has many types in the furniture decor market, and the quality is also different, covers low-quality and high quality.
Melamine paper is better than low-quality laminate paper, but compared with top quality laminate paper, pressing way, diversified patterns, resistance, and whether has formaldehyde material or not are the key points for the comparison.
Yodean Decor is a professional furniture decorative paper supplier and factory in China, develops thousands of designs covering wood grain, fancy, solid color, abstract, synchronized, 3D texture etc, if you are interested in melamine paper or laminate paper for furniture, please feel free to contact us for more details.